Title:
My StepDaughter's AAA Vagina
Synopsis:
Nina came across an online test that assesses the quality of the vagina and it turns out that she has a
Duration
28 min.
Tags: Step-Family, Teen, Chocking
Director: JAM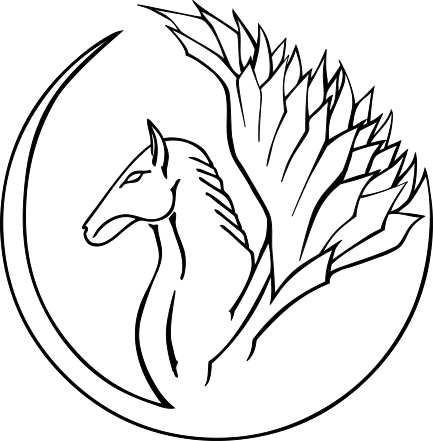 Pegasus
- Customer Support
X
Hello, I'm Pegasus.
I'm here to answer all your questions!