Title:
I Pounded my Step Sis' Ass
Synopsis:
I caught my Step Sis in the shower ... She's so Fucking Hot! I was filming her for my collection and when the bitch realized it, she wanted me to Nail her in the ass. She really is a pervert. The parents must not find that on my phone.
Duration
28 min.
Tags: Anal, Tattoo, Step-Fantasy
Director: JAM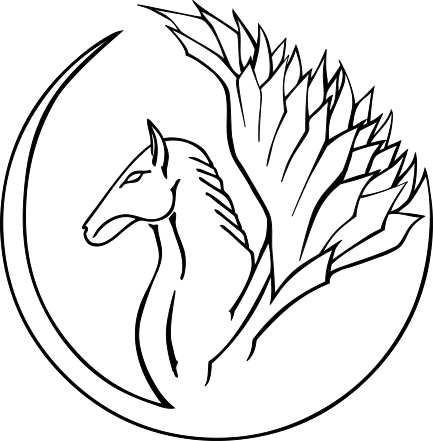 Pegasus
- Customer Support
X
Hello, I'm Pegasus.
I'm here to answer all your questions!