Title:
I Nail my Girlfriend's Busty Mom
Synopsis:
A guy's GF leaves for college, leaving her cell phone at home. Her mother finds it and sees pics of his Big Dick. Since she likes to get nailed hard, she sets a trap for him.
Duration
28 min.
Tags: Family, Milf, Big tits
Director: JAM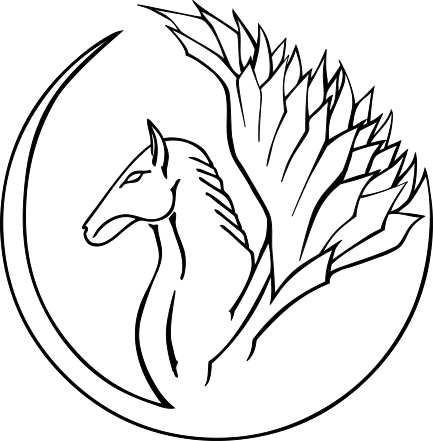 Pegasus
- Customer Support
X
Hello, I'm Pegasus.
I'm here to answer all your questions!