Title:
Two Sisters, Double Blowjob !
Synopsis:
The Lane Sisters love to eat cocks !!! After a night out, they team up to suck a guy they came home with. Sisterhood is great cuz one's good... but two is much better !!!
Duration
28 min.
Tags: , ,
Director: JAM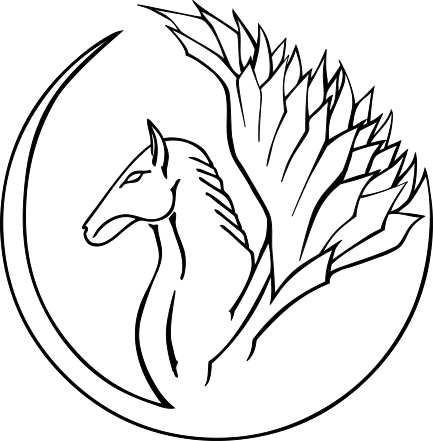 Pegasus
- Customer Support
X
Hello, I'm Pegasus.
I'm here to answer all your questions!