Title:
My Boyfriend's Dick and my Step-Brother's Jizz!
Synopsis:
Cherry asks her Step-Brother to taste his cum so as not to be disgusted with her boyfriend. But he needs stimulation so she's must sucks him off. Her boyfriend caught them in the act, but he's up for the trip and they have a nasty threesome!!!
Duration
28 min.
Tags: Threesome, Family Taboo, Interracial
Director: JAM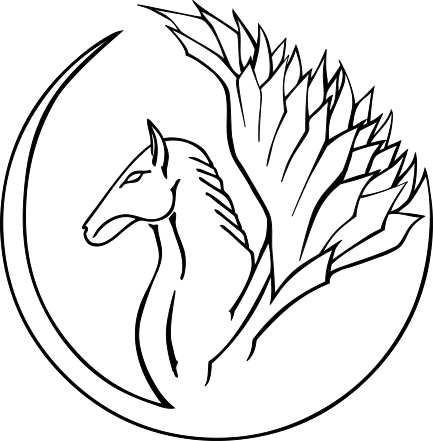 Pegasus
- Customer Support
X
Hello, I'm Pegasus.
I'm here to answer all your questions!